WE HAVE MOVED!
We look forward to seeing you at our new studio
WELCOME TO LUTKA BOUTIQUE
Located in the heart of Fremantle, Lutka Boutique offers a unique collection of Australian and International brands at affordable prices. We carry a beautiful range of wedding gowns, formal dresses and mother of the bride styles. Come visit us and let our friendly team help you find the perfect dress for your special day!
ELYSIAN BRIDAL
NOW AVAILABLE AT LUTKA BOUTIQUE
FOLLOW US ON SOCIAL MEDIA
by appointment only
TUE 10am – 4pm
WED 10am – 4pm
THU 10am – 4pm
FRI 10am – 4pm
SAT 10am – 4pm
sun/mon – closed
APPOINTMENTS MAY BE AVAILABLE OUTSIDE OF ABOVE HOURS. PLEASE SEND US YOUR SPECIAL REQUEST AND WE WILL CHECK STAFF AVAILABILITY.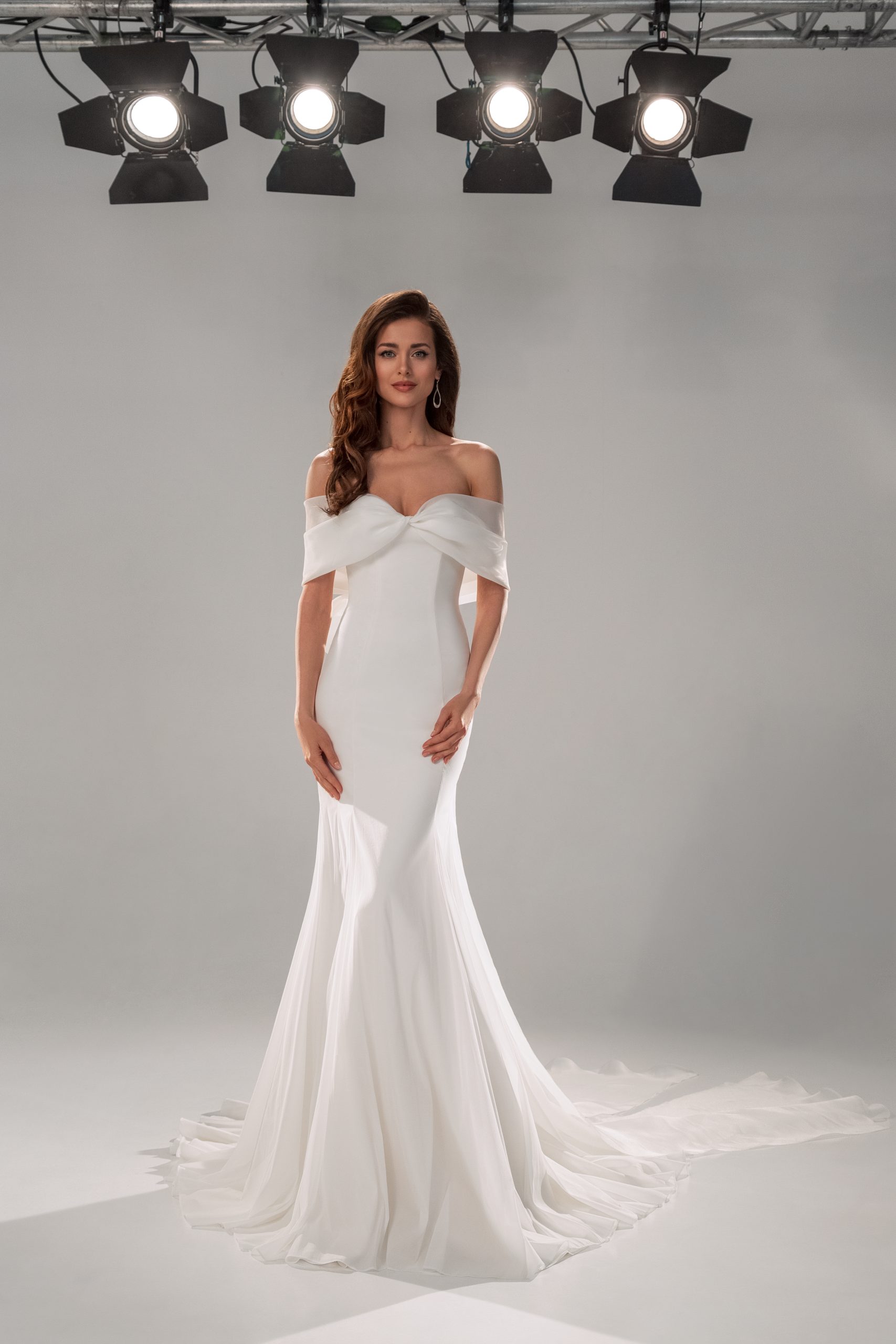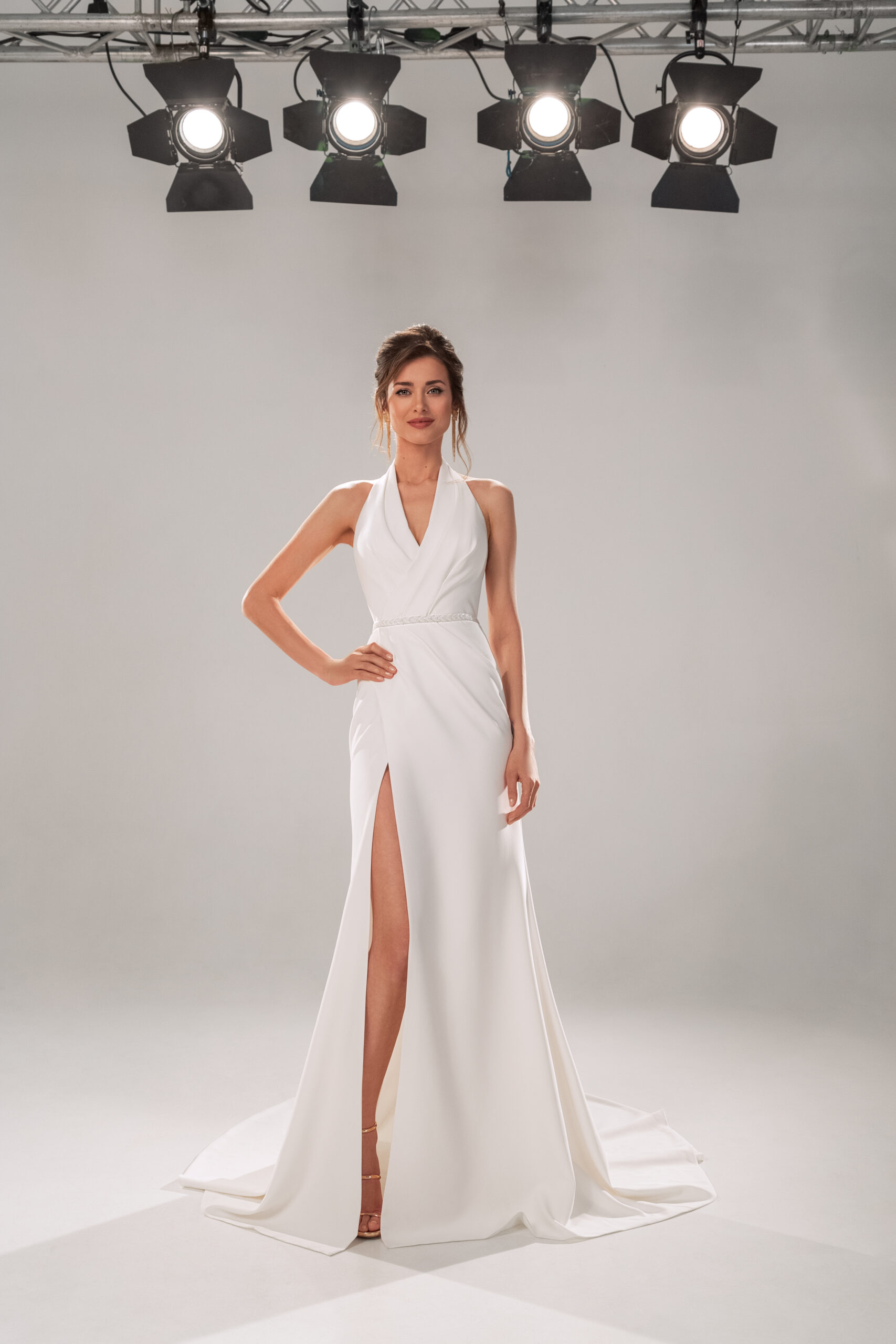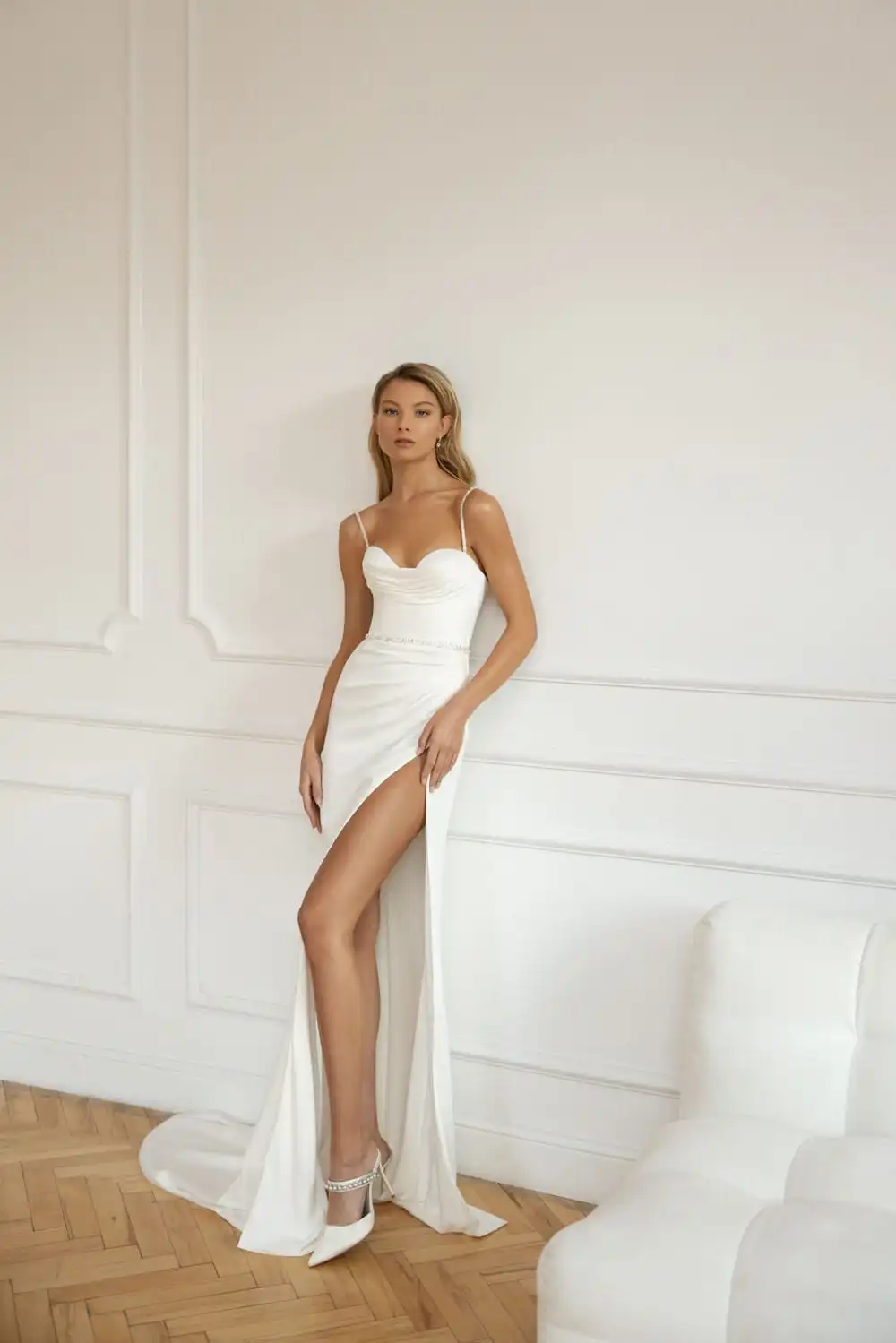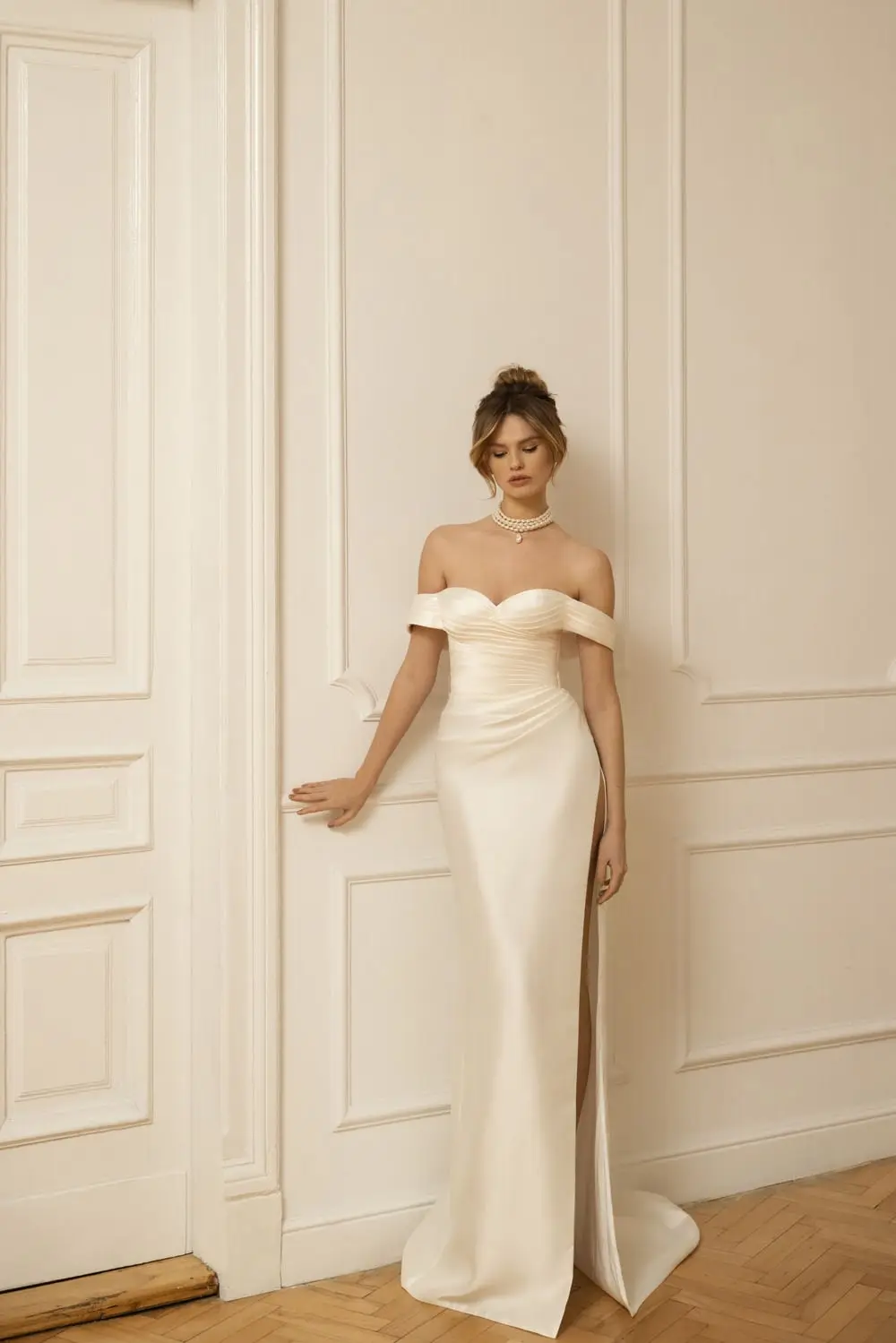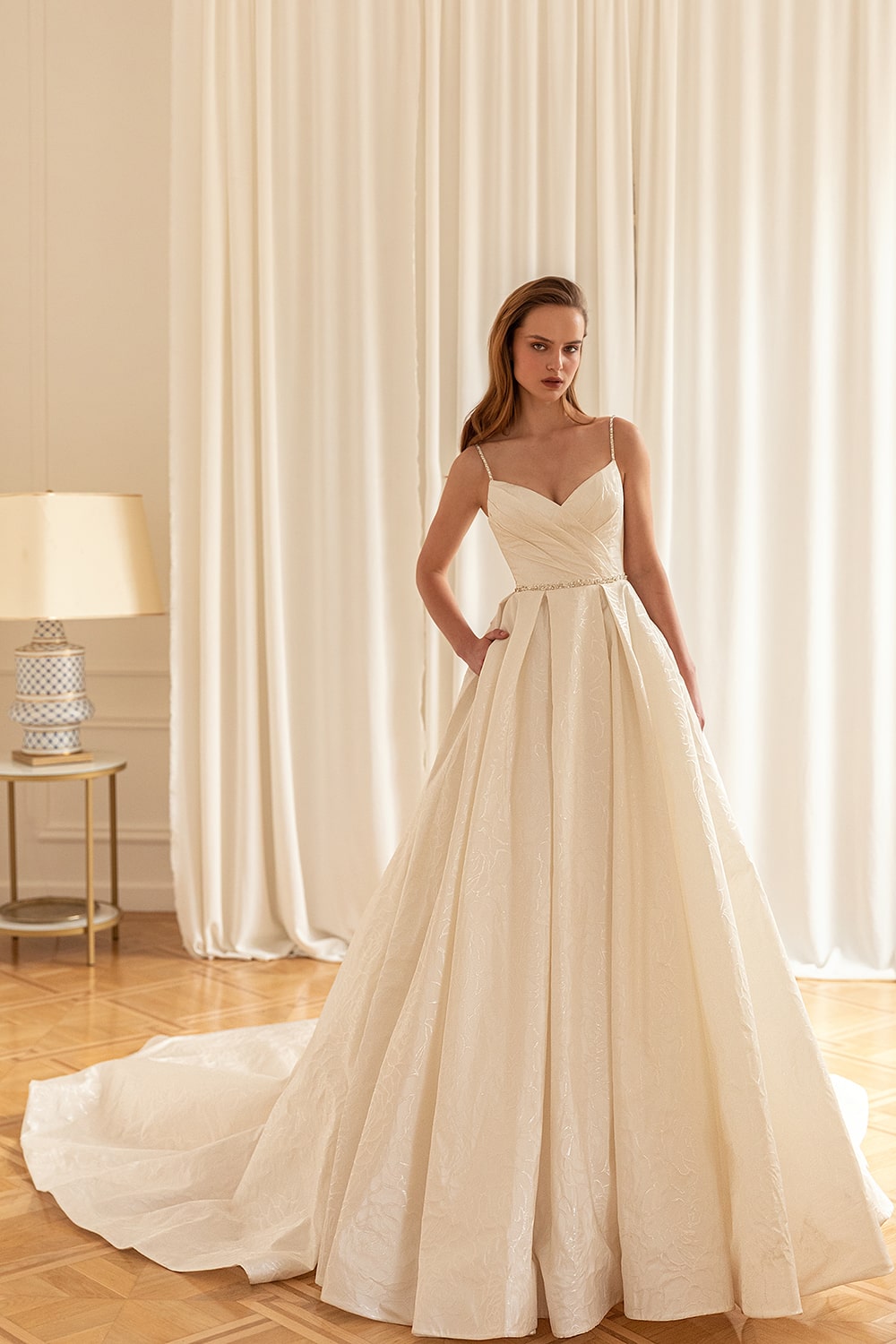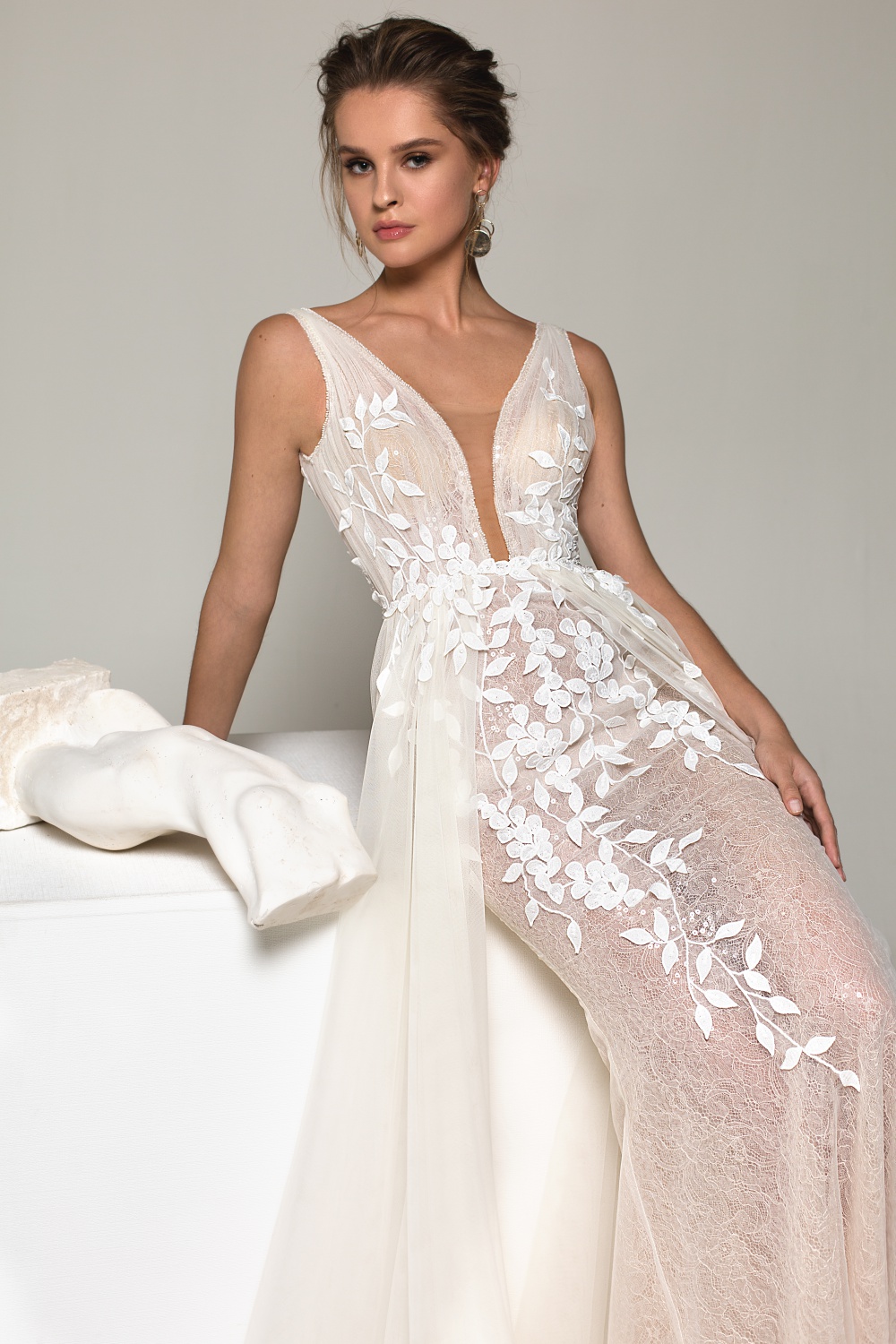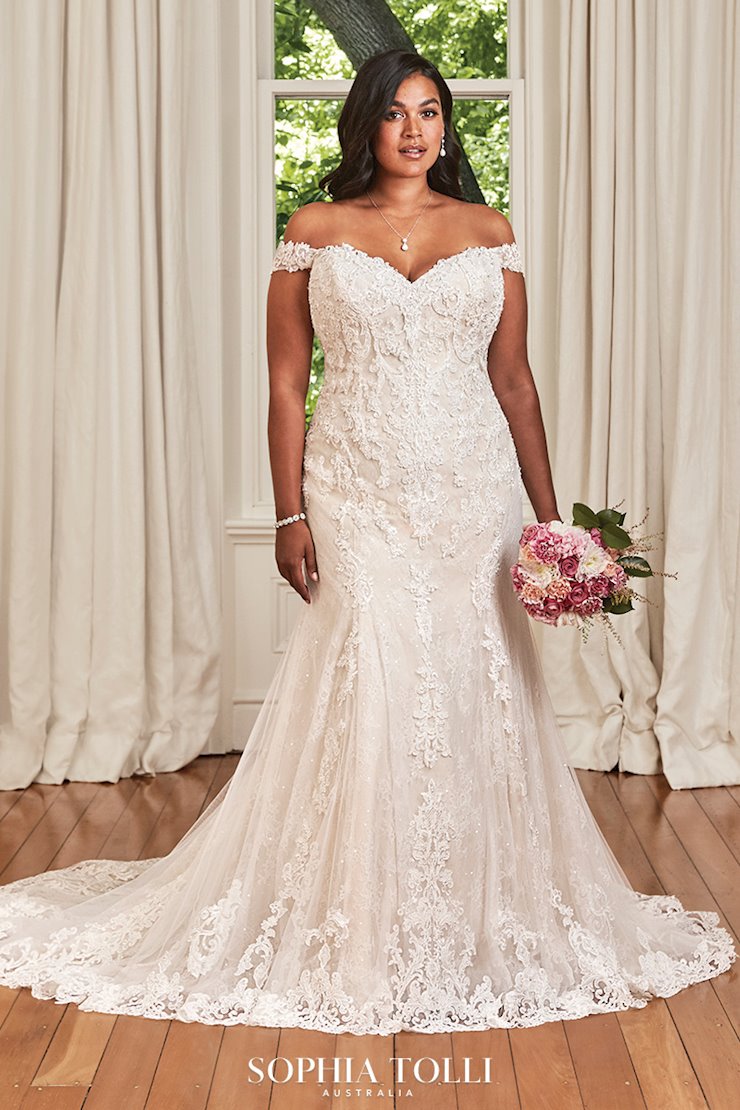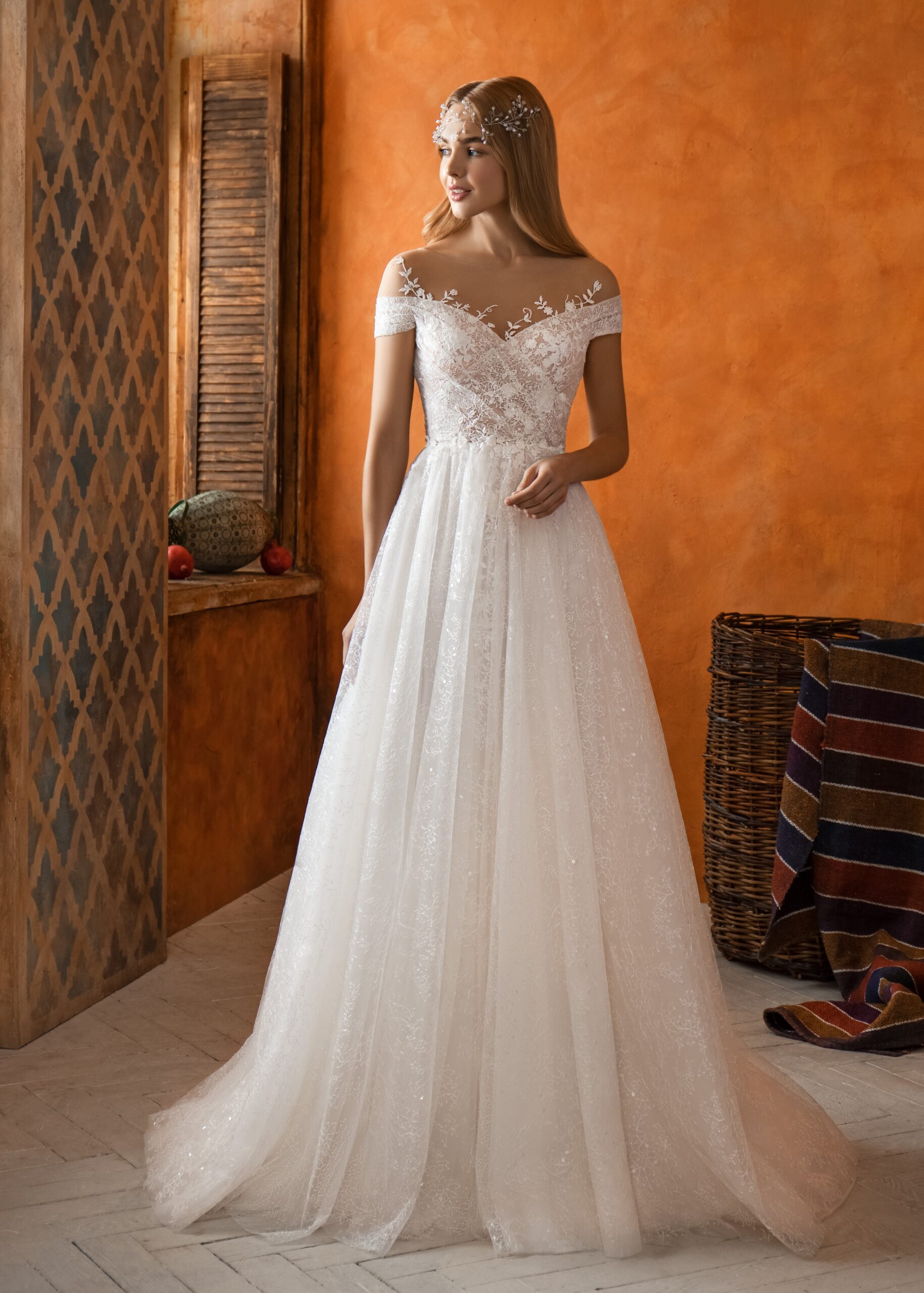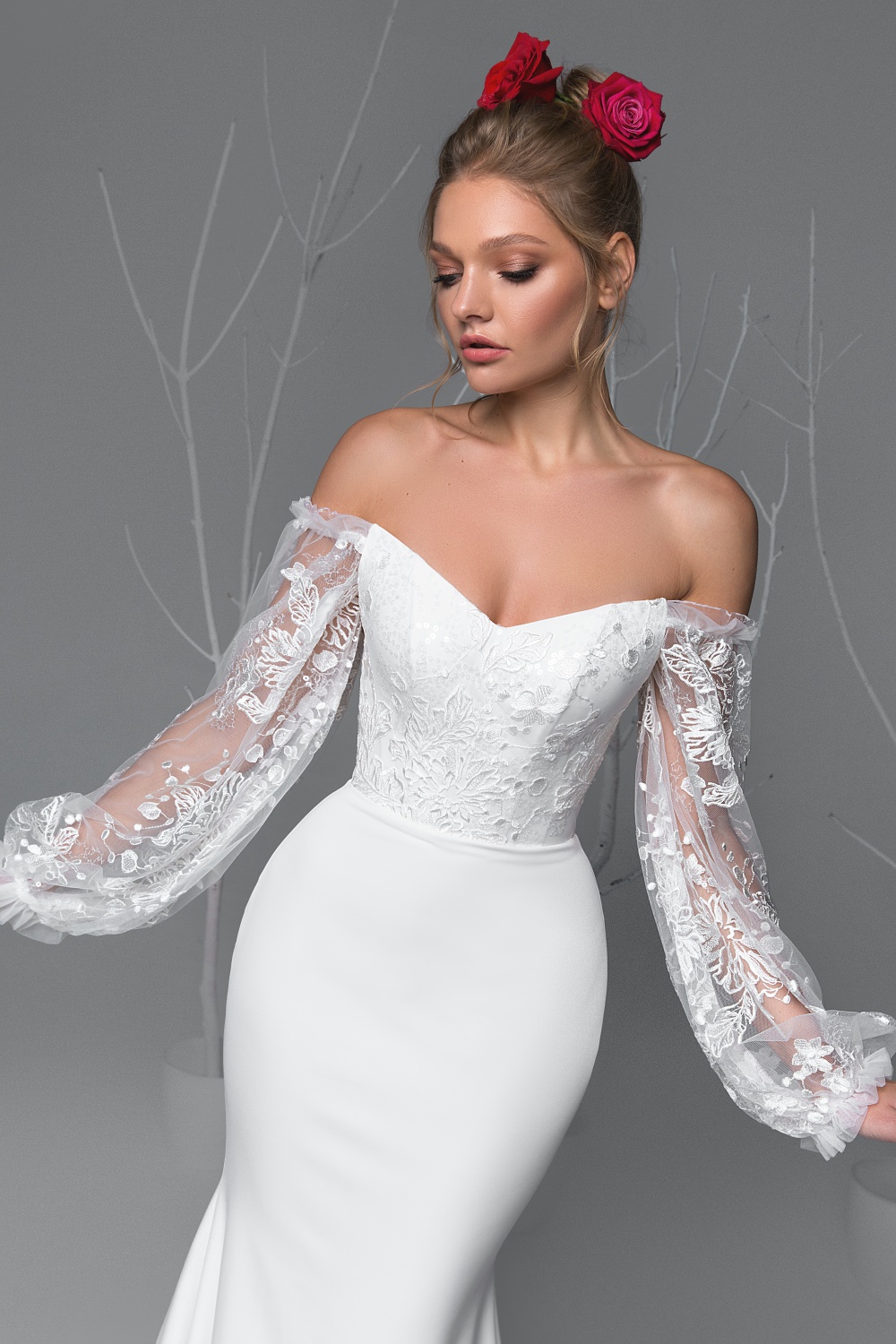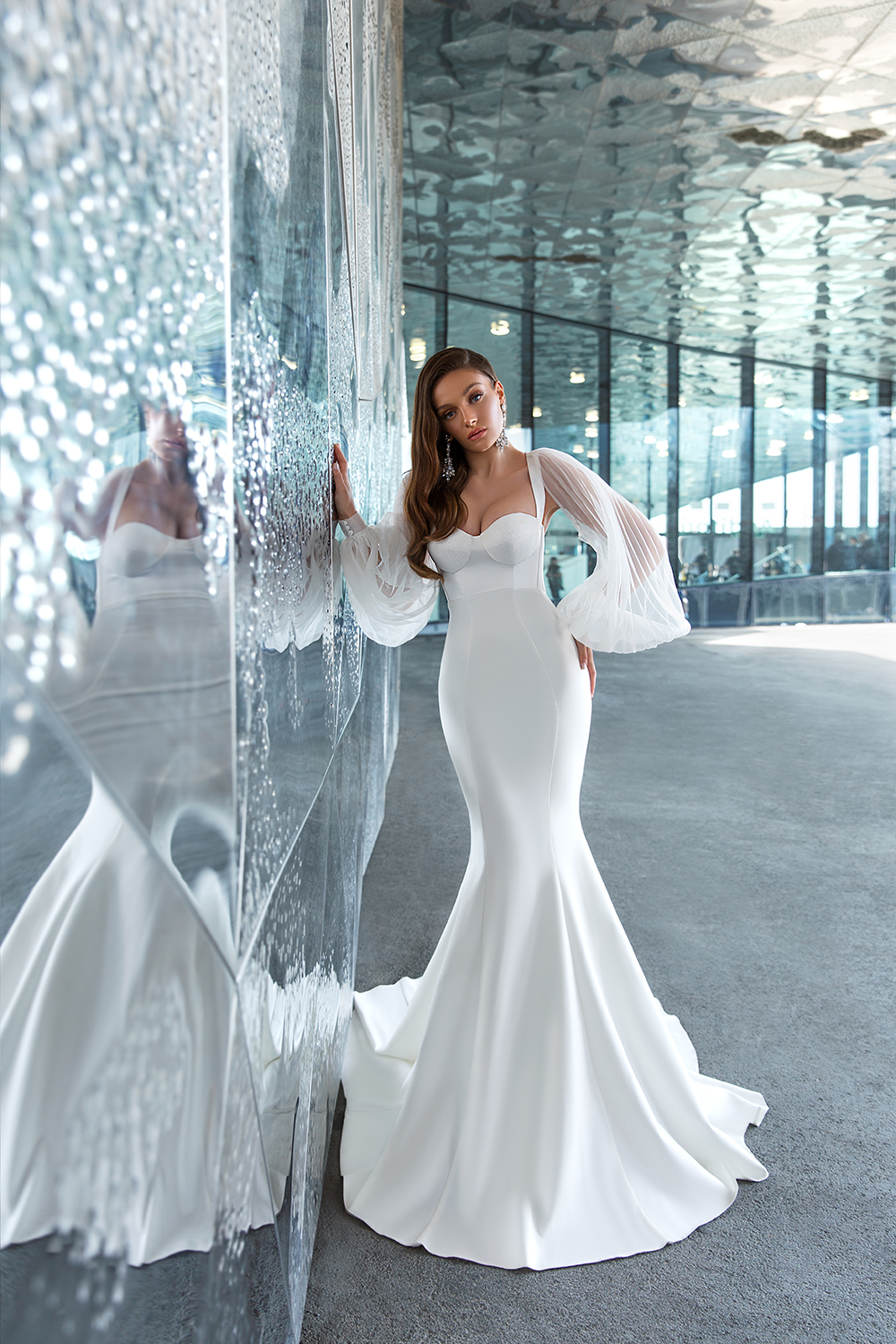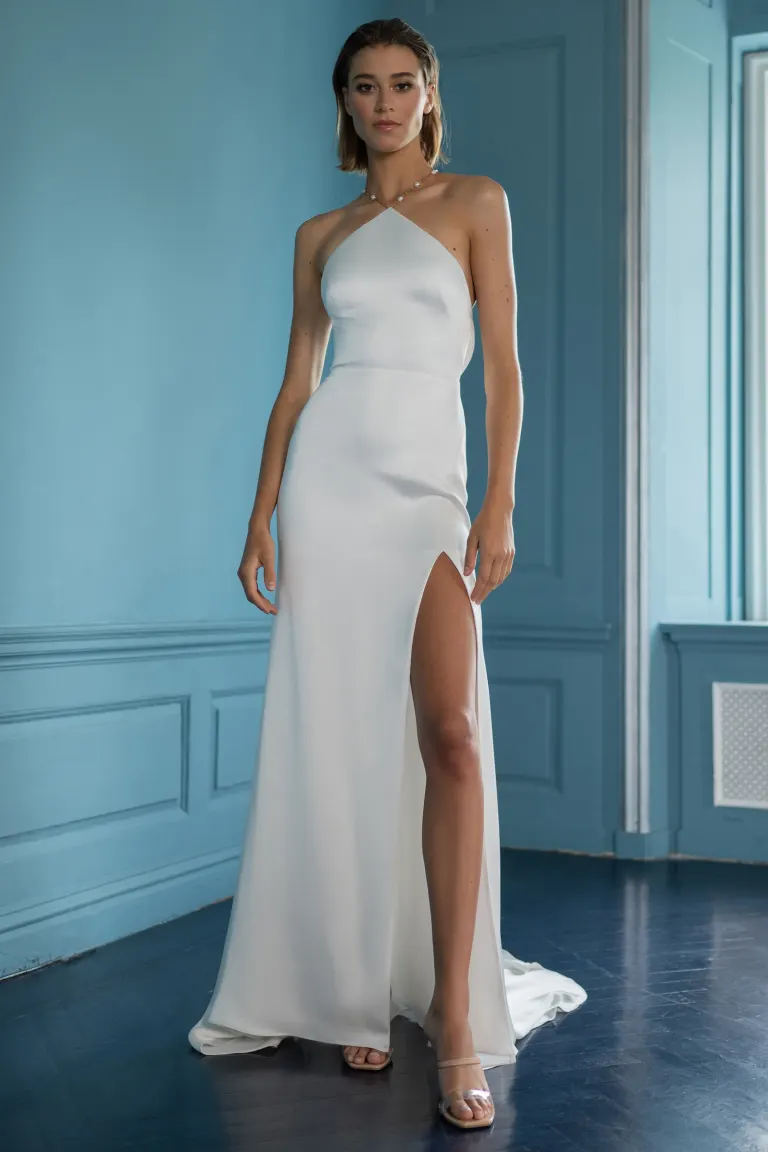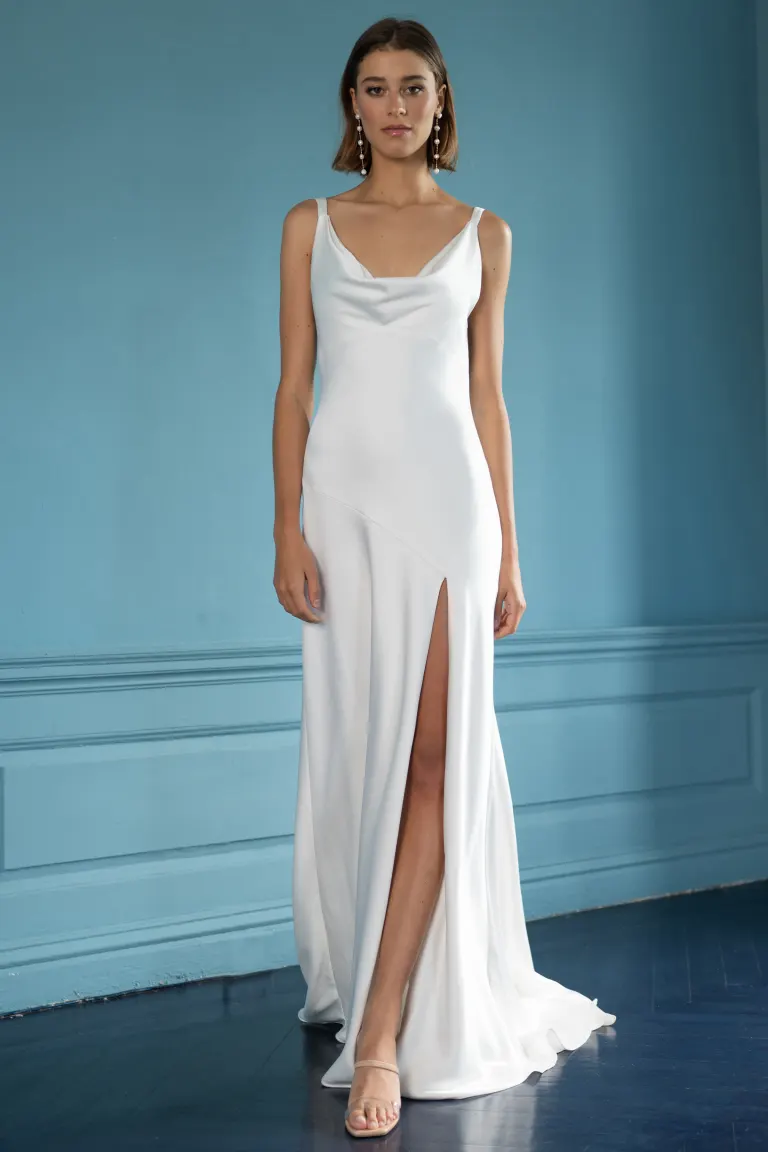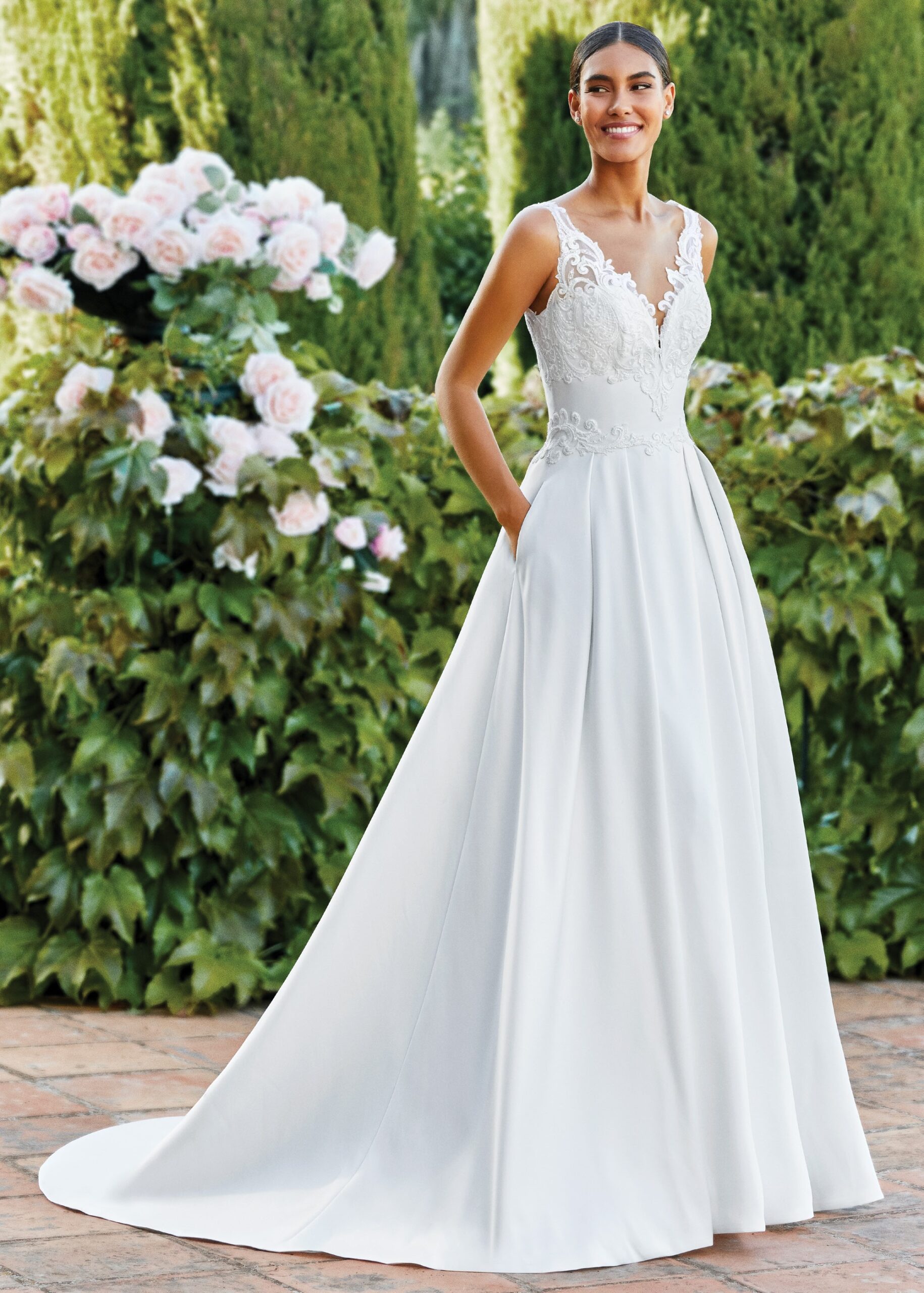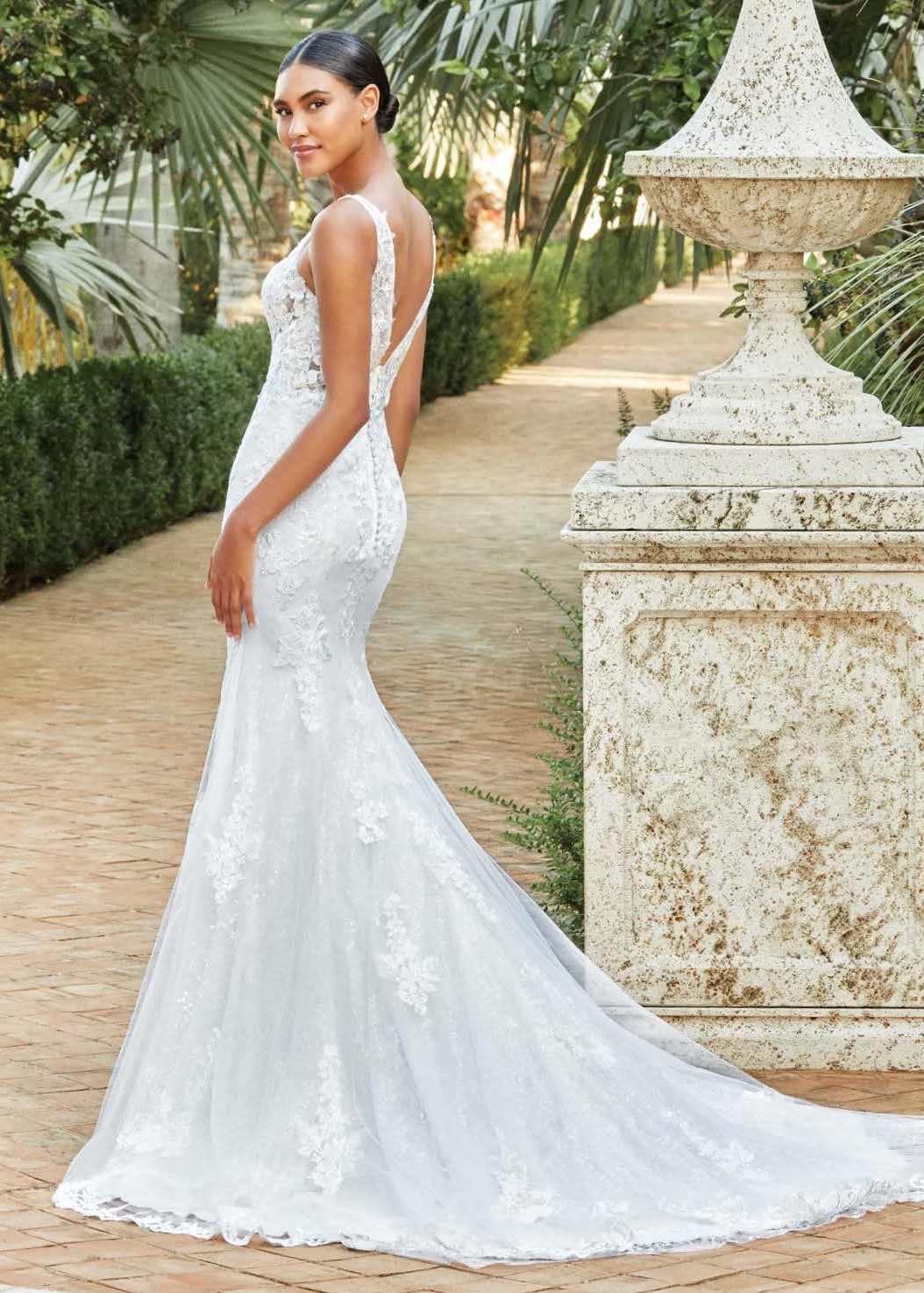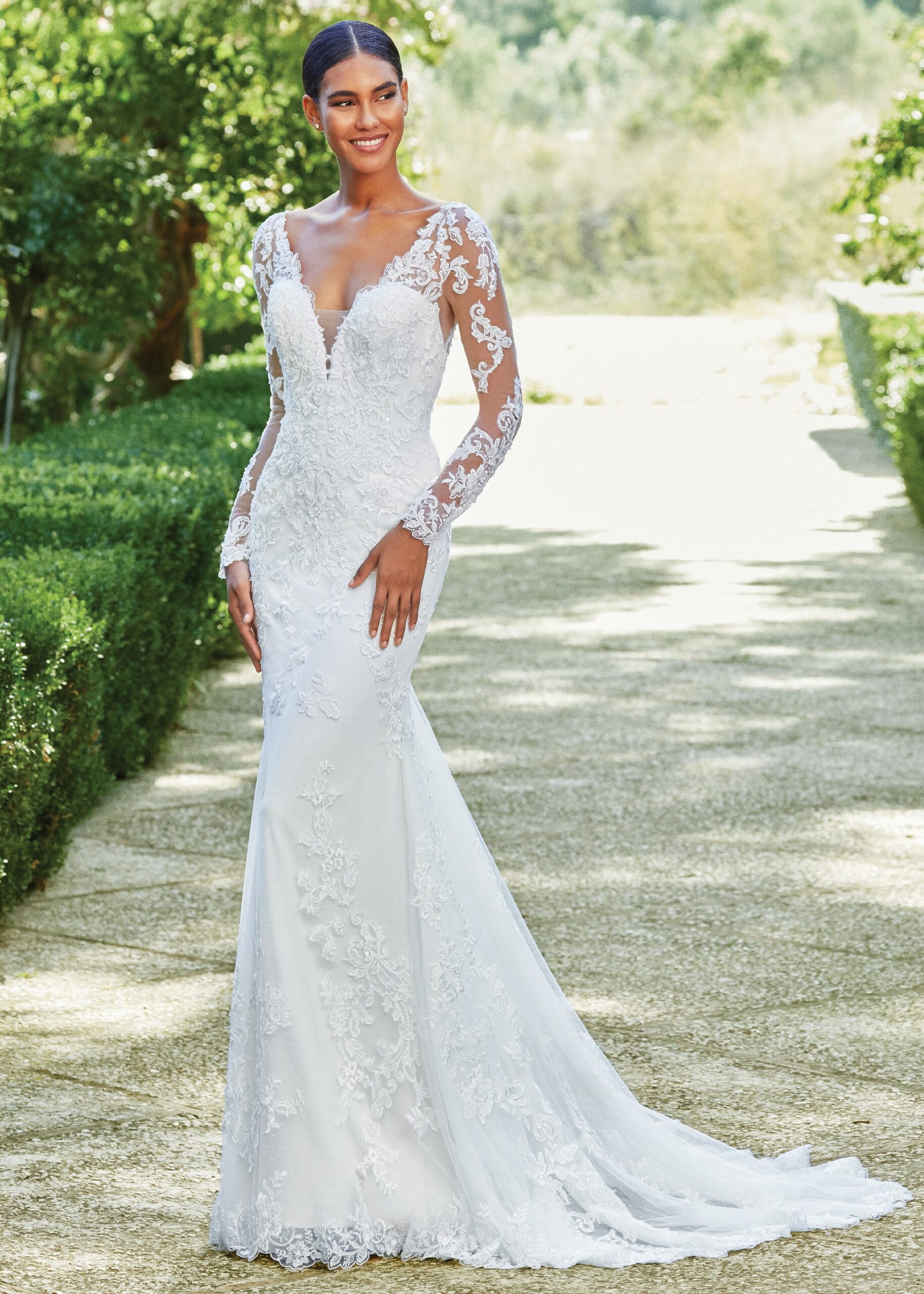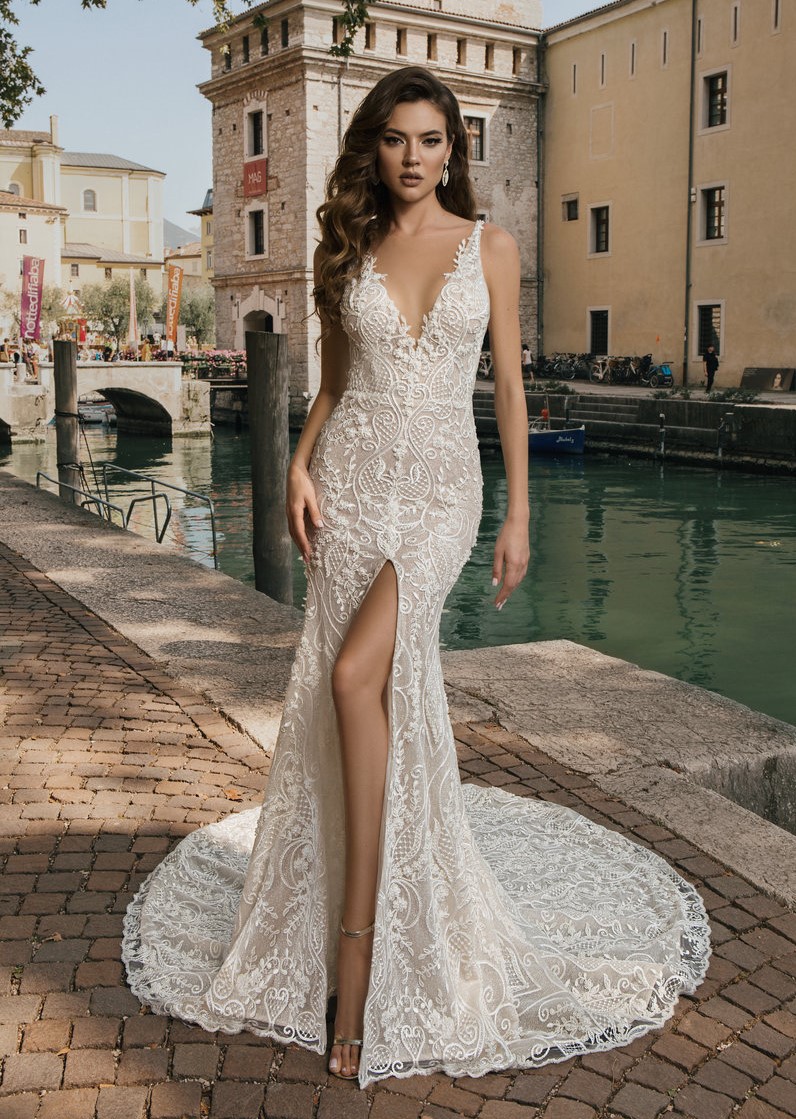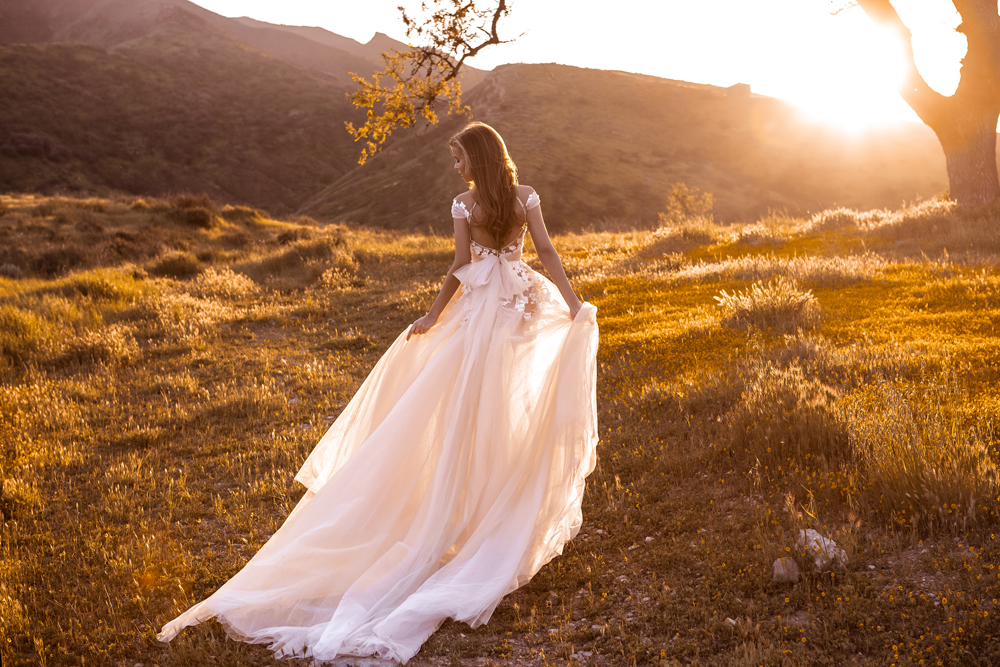 PLEASE CONTACT US OR FOLLOW US ON SOCIAL MEDIA FOR OPENING UPDATES!
TRADING HOURS
Monday         CLOSED
Tuesday        10am – 5pm
Wednesday  10am – 5pm
Thursday      10am – 7pm
Friday            10am – 5pm
Saturday       9am – 4pm
Sunday         Appointments Only